Data Science in F# 2023
Members of our data science team travelled to Berlin to attend the three day Data Science in F# conference that brings together leading data scientists and academics from across the globe.
Our Managing Director, Harry McCarney, presented our digital supply chain twins and shared how our technology is being used to make some of the world's most complex supply chains more resilient, efficient and sustainable.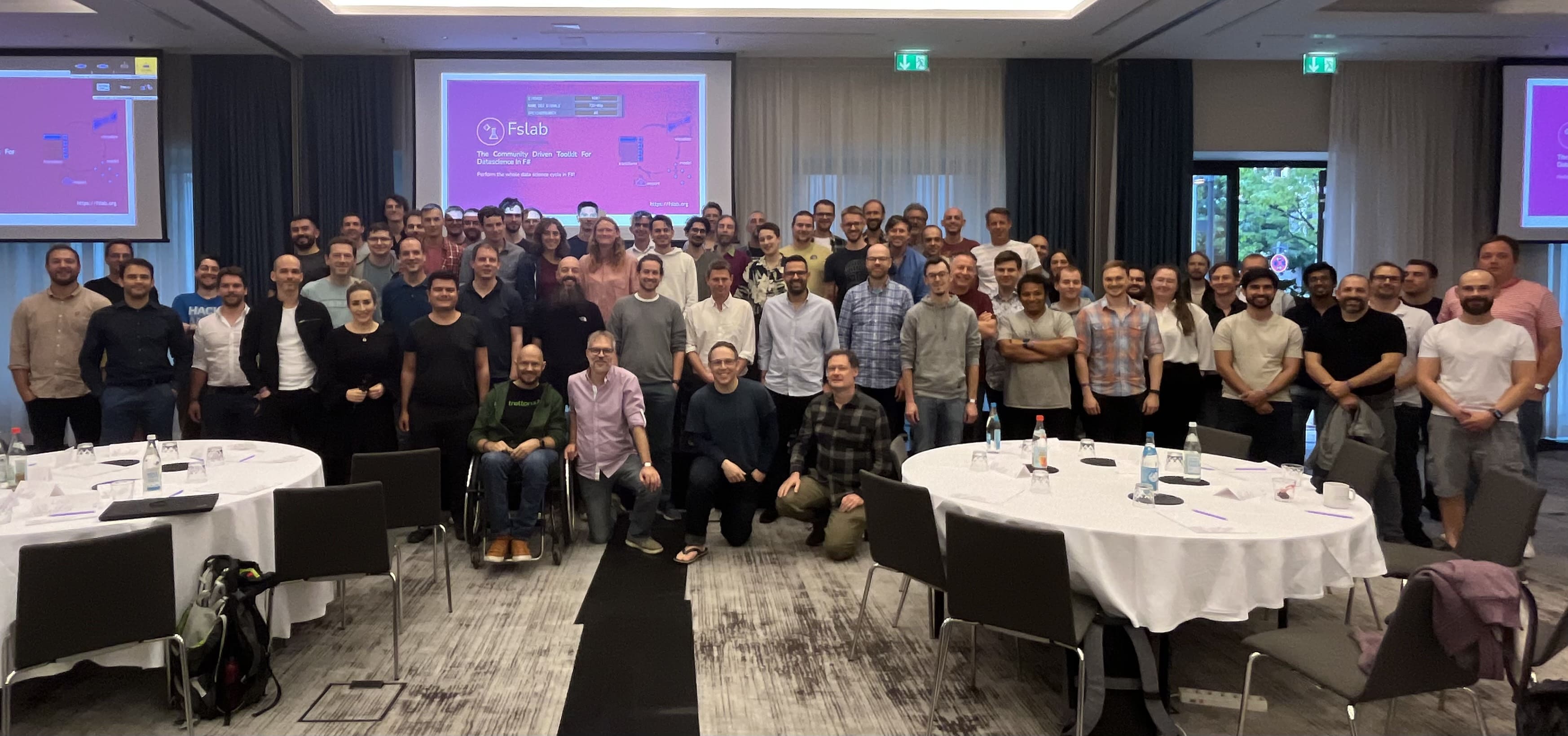 H&C's Digital Supply Chain Twins
Harry spoke about how we use network science and probabilistic planning to give supply chain leaders high level strategic overviews of their supply chains, revealing how our technology increases resilience and reduces sensitivities to prediction errors.
He also shared how the digital twin we delivered for Brambles' CHEP, who operate the world's largest circular logistics network, enables leaders to make better, faster decisions.
Driving data science innovation
Harry later joined leading data scientists and academics on a discussion panel. The discussion focused on how we can continue to develop the open source data science tools that we use to drive supply chain innovation.
This thought-provoking conversation catalysed many ideas on how we can continue to push boundaries with data science to make the world's most critical industries better connected.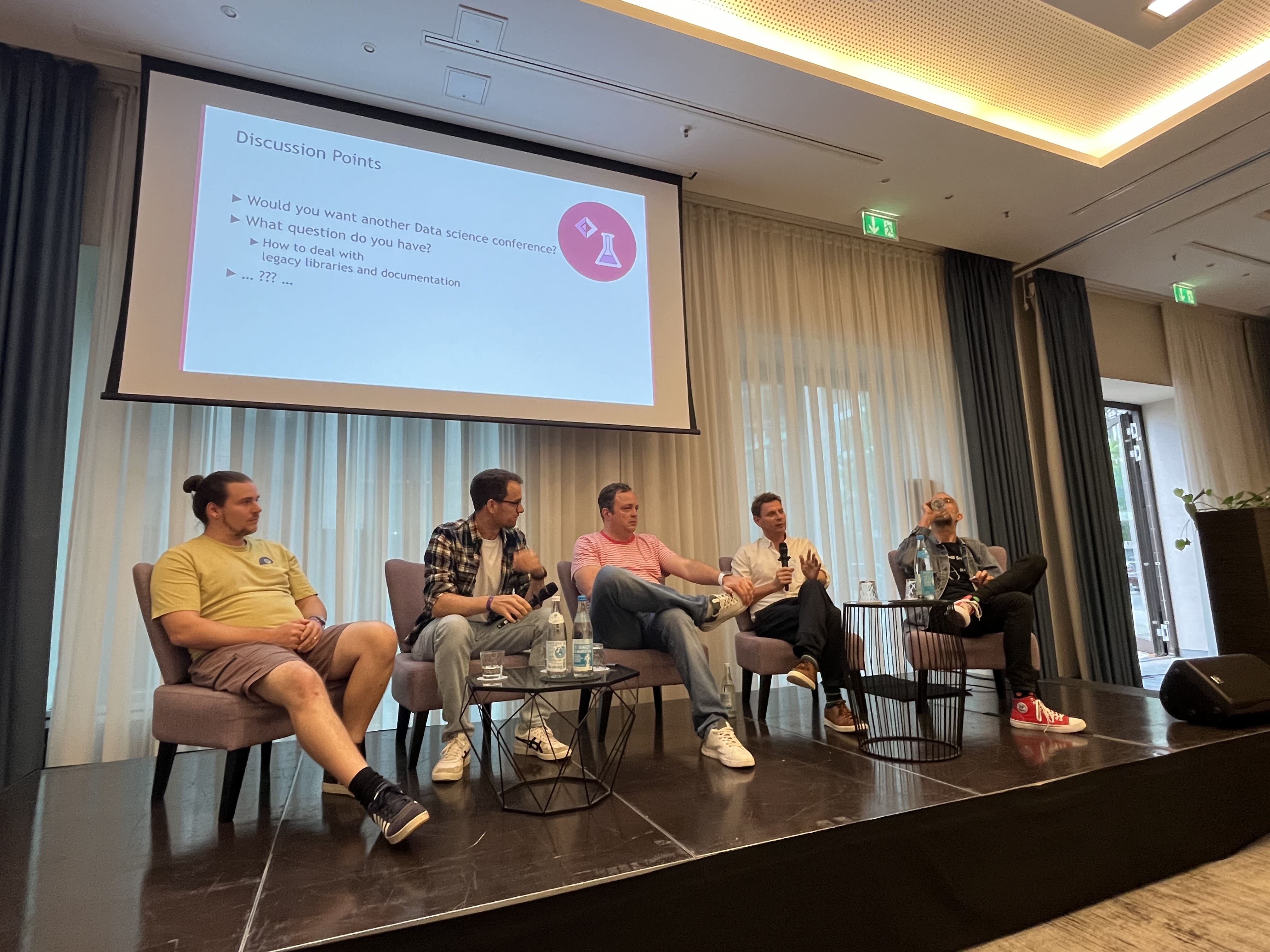 Excelling with creativity
Team H&C took part in several exciting workshops across the three days, working alongside members of the global data science community on fascinating new projects.
Now that we're back, the team is more energised than ever and ready to put their creativity and ideas to work!
Technology for supply chain resilience and sustainability
We have received a lot of interest from global supply chain leaders on how we use innovative data science to tackle supply chain complexity and drive resilience, sustainability and efficiency.
Please click the button below to download Harry's presentation slides if you're interested in reading more.
Download Slides